for all your business needs
ABOUT ENSER COMMUNICATIONS
The primary motivation for the creation of Enser lies in the collective realization that the consumer-interaction processes and outsourcing in the Indian market needs to become more value-driven, vigorous, integrated and efficient. We, at Enser facilitate rich consumer engagement and understanding by crafting end-to-end consumer interaction solutions that are flexible and customized to deliver on your business objectives and provide the maximum returns on investment. We take keen interest in your business context and conceptualize and implement the best customer-interaction program that will fit in with your objective.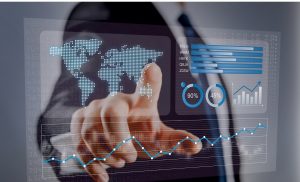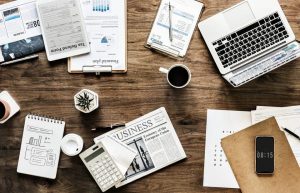 Our services span across board, and embrace all necessary technology platforms. We create a versatile, dynamic mix of services that will address your needs and will also be flexible enough to upgrade or modify over time.
Creating self-help platforms-online & on the phone. 
Interactive Voice Response Solutions
(IVR) is a technology that allows a computer to interact with humans through the use of voice and DTMF tones input via a keypad.
Software & Web Developmet​
Software and website development for clients to enhance their competitive position.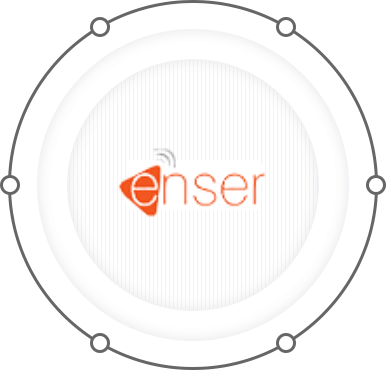 Enables interaction between data, applications and devices.
Digital Marketing and Analytics​
Product marketing using digital technologies. Enables marketers to evaluate the performance of their marketing initiatives.